ERNOP Online Series 2022-23: The new kid in town: Influence of new initiatives on the structure of philanthropic organisations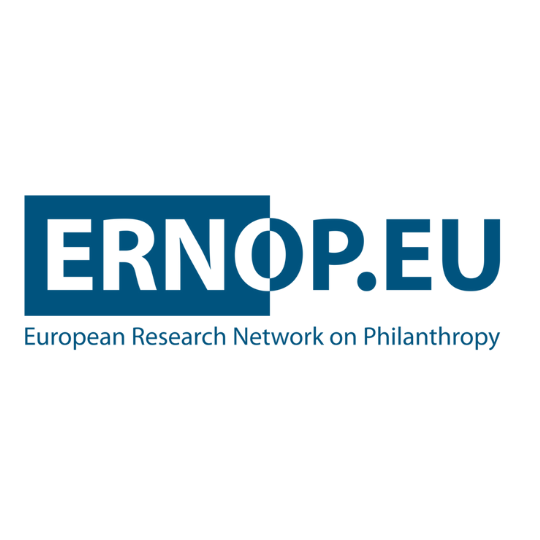 02 mei 2023
Datum
2 mei 2023, 11:00 - 12:00
Inhoud
Facilitated by the digital revolution, the past twenty years saw several new ways of giving. Among the newcomers are social-mission platforms, like crowdfunding (collecting donations online) and crowdsourcing (sharing knowledge online). These new ways of giving harness the power of new technologies to support the common good. They also open up the field in that asking for donations is no longer solely the task of formal organizations. Elodie Dessy will discuss the impact of newcomers, like social mission platforms, on the structure of the philanthropic field. Will the newcomers follow the traditional charitable format, with CEOs, a general mission and limited transparency? Or do they shake up organisational structures of classic organisations?
Speaker: Elodie Dessy (Centre d'Economie Sociale (CES), HEC Liège)
About Dr Elodie Dessy
Elodie is a Research Fellow at the Center for Social Economy, HEC Liège – Management School of the University of Liège, from 2017 to 2021. She holds a master's degree in Population and Development Studies from the University of Liège (2016). In Spring 2020, she was a visiting scholar at the Hertie School of Governance in Berlin. Elodie presented her research at several conferences (EGOS, EMES, ISTR, ERNOP among others). Her research interests include philanthropy, social enterprises, and digital social innovations from institutional and field perspectives.
About the Centre d'Economie Sociale (CES)
Founded in the early 1990s, the Centre d'Economie Sociale (CES) is a research and teaching center that has been conducting all its projects and work for more than 25 years from a single perspective: highlighting, analyzing, and accrediting the specific roles and growing importance of companies and organizations that develop economic activities in the service of a social or societal purpose. Within HEC Liège, the CES pilots the "Social Enterprise and Business Ethics" excellence point and also works in close collaboration with other faculties.
To sign up for this webinar, click here