ERNOP Online Series 2022-23: The value of sustainable investments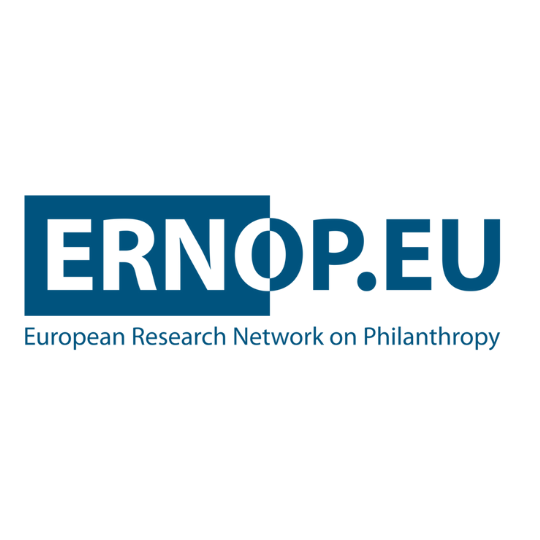 04 april 2023
Datum
4 april 2023, 11:00 - 12:00
Inhoud
Sustainable investments have been increasing in popularity and are expected to increase further. For instance, as of September this year, the European Union will require all financial institutions to measure their clients' preferences for Sustainable Investments. Paul Smeets will discuss how institutions should measure such preferences. Moreover, are their clients willing to pay for sustainable investments? He will discuss his insights of research on social and corporate governance based on research among five European countries, highlighting the importance of the countries' context and the type of investment: e.g. private investments or pension funds.
Speaker: Prof. Paul Smeets (Professor of Sustainable Finance, University of Amsterdam)
Discussant: Lev Fejes (EVPA Philanthropy House)
About Paul Smeets
Smeets is a professor of Sustainable Finance at the Amsterdam Business School. Smeets' research explores factors that motivate investors to make sustainable investments. In this context, he asked participants in a major Dutch pension fund to vote for a pension based on sustainable investments. Two-thirds chose in favour of a sustainable investment strategy. As a result, the pension fund allocated 7.5 billion euros for more sustainable investment. His research interests also include studying what motivates millionaires to donate to charities, how the wealthy feel about income redistribution, and whether money makes people happier. He also investigates how charities and investors can amplify their positive impact on society.
About the Amsterdam Business School at the University of Amsterdam
The Amsterdam Business School aims to stimulate an entrepreneurial and innovative attitude and to develop a responsible, sustainable and analytic mindset in faculty and students alike. The School consists of a large group of highly active researchers and students, covering a wide range of topics. We aim to be a leading European business school known for high-quality research and education. We envision the Amsterdam Business School as an institution that produces outstanding research with direct impact on our educational activities and our engagement with the business world, balancing social responsibility. We strive to be outward looking, contributing significantly to business and society.
About Lev Fejes
As the Corporate Initiative Research Manager, Lev's role is to drive EVPA's research and thought leadership on corporate social investing by conducting research projects on the latest trends and questions in the field. In this role, he is responsible for the full research cycle, drafting and developing research publications, as well as sharing research findings. Lev holds a doctorate in criminal justice from the School of Criminal Justice at Michigan State University and an MA in Nonprofit Organization Management from Babe?-Bolyai University. Lev is also a founding member of the Initiative for European Democratic Culture (ICDE) think-tank, a research fellow at Fagaras Research Institute and Center for the Study of Democracy, and the recipient of the Romanian Young Academics Fellowship.
About EVPA Philanthropy House
EVPA is a unique network at the intersection of finance and purpose, driven by knowledge and focused on impact. We bring together a diverse group of capital providers (impact funds, foundations, corporate social investors, banks, public funders) and social innovators of all sorts – from household names to emerging new players. We mix breakthrough research, eye-opening data, actionable learning and honest experience exchange to ignite innovation and build capacity to match ambitions, forge solutions, break barriers and bridge gaps for a bigger, deeper and smarter impact.
Click here to sign up for this seminar