ERNOP Online Series 2022-23: Increasing diversity in philanthropy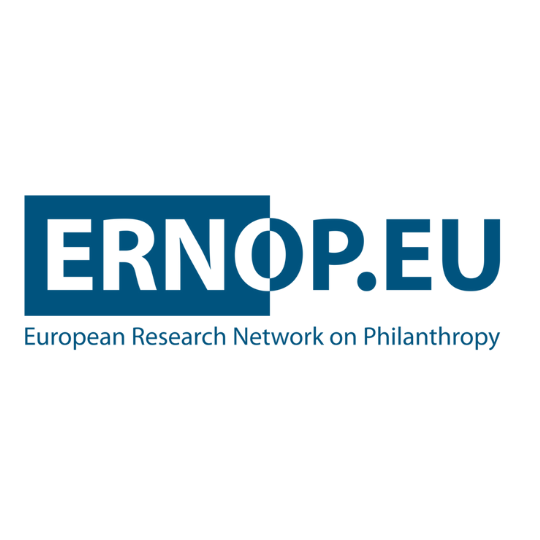 07 februari 2023
Datum
7 februari 2023, 11:00 - 12:00
Inhoud
How can we increase diversity in philanthropy? Inclusiveness starts at an early age: youth participation in organized leisure activities can serve as an example. Participation is higher among families with high socio-economic status than those with low socio-economic status. Daniel Arnesen will share tools to help philanthropic organizations stimulate participation and volunteering among a broad range of individuals. He will discuss the effects of social inequality on youth participation in different community contexts. For instance, how much does it depend on demographics, living conditions, organizational structures and practices, and local and national public policy? Based on his findings, he will share a framework with mechanisms of exclusion and inclusion – i.e. barriers and drivers – in philanthropy, using the case of volunteering.
To sign up for this seminar, click here.
About Daniel Arnesen
Daniel Arnesen holds a Master's degree in sociology from the University of Oslo. He is interested in research topics such as civil society and democracy, voluntary organizations, and civic engagement and participation. Currently, he is working on projects on the inclusion of children and young people in volunteering, monetary donations to voluntary organizations and changes in voluntary organizations' societal roles.
About the Institute for Social Research, Oslo
The Institute for Social Research is organised as a foundation and has, since its establishment in 1950, played a vital role in the development of Norwegian social research. The institute has almost 60 permanent employees and its goal is to be a leading research community in the areas of society, politics and working life. Our research is divided into seven main topics: Working life, media and the public sphere, gender equality, migration and integration, civil society, elections and democracy and welfare. The Institute for Social Research seeks to create a broad research environment without sharp distinctions between basic and applied research. The research shall be independent, innovative, socially relevant and of a high academic standard. We place emphasis on our research being published in peer-reviewed publications and forums.
About Gabriella Civico
Gabriella is originally from the UK and has lived in Spain & Portugal before moving to Belgium in 2010 and becoming a Belgian citizen in 2020. She has a degree in Social Policy and Education from Surrey University (UK) and a Master in Education in E-learning from the University of Hull (UK). Her professional background is in business and the Youth NGO Sector where she has worked first as an administrator and then as a trainer and expert in both paid and voluntary capacities. Through her work in the youth field, and having volunteered since childhood in a variety of fields including Youth Advocacy, International Development, Disability, Environment, Immigration, Human Rights, Sports etc, Gabriella was involved in the campaign to establish 2011 the European Year of Volunteering.
About the Centre for European Volunteering (CEV)
The Centre for European Volunteering (CEV) (until 1 July 2020 known as the European Volunteer Centre), established in 1992, is the European network of over 60 organisations dedicated to the promotion of, and support to, volunteers and volunteering in Europe at European, national or regional level. Through our network we aim to be the leading voice in the values-based volunteering debate in Europe, influencing and sharing the current trends & challenges and those predicted for the future, developing and providing policy advice and expertise for European Policymakers so that volunteering policies and programmes developed at European level are effective and fit for purpose. Network members are also supported to further their own objectives at national/regional & European level by the protection and support for a free and enabling civil society space, advocating for suitable European funding support, and developing supportive policy statements at the European level on pertinent volunteering issues. In this way, reaching out to the many thousands of volunteers and volunteer organisations in Europe as a source of support in bringing the European dimension to their work.