(Online) Legacy Fundraising Conference 2020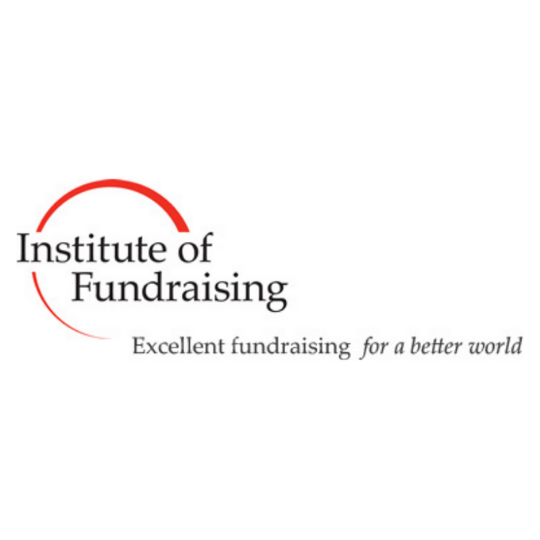 05 oktober 2020
Datum
Maandag 5 oktober 2020, 09:30 - 17:30
Inhoud
An estimated 3-9% drop in legacy income this year means charities must recruit new donors and retain their current ones to minimize this loss. This can only happen if your messaging, campaign performance and stewardship are stronger than ever. At this conference, Heads of Legacies and Senior Legacy marketers will look at how to make the most out of a smaller budget, the impact of CV-19 on messaging and how to adapt stewardship to keep current and future donors engaged.
10.00 Live keynote panel: The impact of CV-19 on legacies and the next steps for fundraisers
CV-19 saw a dip in legacy income, how long until we see this rise?
Where were there moments of brilliant legacy marketing and stewardship during lockdown?
Tips to make sure that the remainder of the year is as successful as possible
As budgets are cut, how can fundraisers make the case for investment to their senior leadership team?
Rob Cope, Director, Remember A Charity
Craig Fordham, Director of Legacies, Macmillan Cancer Support
Helen Hopkins, Head of Legacy, RNLI
11.00 Break
12.00 Live panel: Adapting your story-telling to the new normal
Did you change your messaging due to lockdown?
Have your donors' reactions to different stories changed since the start of lockdown?
Many charities stopped legacy marketing during lockdown, what messages do they need to start sending their supporters now?
How will story-telling change in the 2020s and what must charities be doing now to prepare?
13.00 Lunch
14.00 Live panel: Maximising legacy marketing campaigns' ROI
Is the future digital? Which channels should not be forgotten when developing campaigns?
Tips for maximising channel performance integrated campaigns
How did you decide which will writing service to use? Why does it work for your donors?
Educating staff internally about legacy donations is important, but what responses can fundraisers give to common objections?
Georgina Hyman, Senior Legacy & In Memory Manager, Alzheimer's Research UK
Mabs Rahman, Legacy Marketing and Strategy Officer, CPRE
15.00 Break
16.00 Live panel: Creating a stewardship plan that keeps your donors and stakeholders engaged
With very long supporter journeys, how can fundraisers continually measure the impact of their stewardship methods to increase the chances of a donation being made?
What success have fundraisers seen with using automation to personalise journeys?
Along with stewarding donors, how must charities build relationships with local law firms and funeral directors?
How can marketers and administrators better collaborate to improve stewardship of donors and partners?
Tips for showing the impact of a donation that moves beyond facts and figures
Jenny Kronberg, Head of Gifts in Wills, UNICEF UK
Emily East, Legacy Development Manager, British Heart Foundation
17.00 End of conference
Case studies you can watch in your own time and share with colleagues:
Adapting our storytelling and stewardship to sensitively navigate
A guide Muslim giving and its potential in legacy fundraising
Plotting multi-channel supporter journeys that spanned +10 years
Moving from email-focused to phoning our donors and what this meant when discussing sensitive topics
PRICES
| | |
| --- | --- |
| IoF Individual member | £100 |
| IoF Organisational member | £100 |
| Non member | £160 |