EFC Annual conference 2020: Foundations and the new normal – How to innovate philanthropy?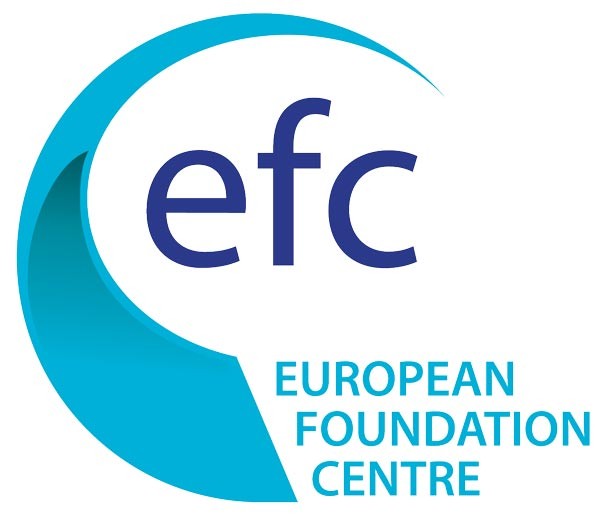 20 mei 2020
Datum
20 - 22 mei 2020
Plaats
Wenen, Oostenrijk
Inhoud
The 31st EFC AGA and Conference 2020 will take place in Vienna on 20-22 May with the theme "Foundations and the new normal – How to innovate philanthropy?".
Conference theme – Changing contexts have brought about a "New Normal"
The last decade has seen momentous changes as well as gradual developments in Europe that have deeply altered the contexts – economic, political, societal and environmental – in which philanthropy carries out its activities as an essential part of civil society, in particular as a bridge to the public and private sectors. In essence, we need to determine why and how foundations can matter today, and what philanthropy can offer in specific terms under particular circumstances to innovate, create and move open, democratic, liberal and caring societies in Europe and beyond.
The 4 thematic tracks – Climate / Democracy / Society / Philanthropy
To begin to answer these questions in light of the changed contexts in which we find ourselves, this year's EFC annual conference will feature a new format. The discussions will be focused within 4 tracks dealing with the key and most urgent issues facing society and the community of philanthropic foundations. These tracks, which will run parallel throughout the conference, will be moderated by an expert who is widely recognised in the field, and each will consider the four underlying themes of culture, digital agenda, education and civic engagement.
Short, targeted contributions
In contrast to previous years, we will not feature distinct speaker panels, but rather short (15 – 30 min.) interventions topical to the tracks as outlined above. These interventions can be in the form of an expert speaking on a specific aspect of the track; testimonials from a particularly successful (or unsuccessful) project or foundation action; or other important facts, events, research etc. that can inform the general discussion and shed light on the way we as philanthropic organisations will be able to face and shape the New Normal.
For more on the EFC's AGA and Conference click here. Tickets are available soon.
About the EFC Annual Conference
The EFC's annual conference gives members the chance to meet with over 650 professionals and representatives from philanthropy, corporates, (I)NGOs, EU and multilateral institutions, think tanks and the media. Participants share, learn and explore together new ideas and approaches to tackling the urgent challenges of our times, forging connections that last well beyond the conference.
The event is held in a different European city each year, rotating back to Brussels regularly to give delegates a chance to engage in the EFC's ongoing advocacy work with the EU institutions and policymakers.
If the AGA and Conference is about one thing, it's about connection. At the event European philanthropy professionals and leaders can meet face-to-face with their peers in the sector, as well as with academics, policymakers and other representatives of civil society. Participants exchange and brainstorm during 3 days of conference sessions, workshops, plenaries, networking breaks, social events and site visits. Bonds formed among delegates last well beyond the conference. EFC staff help facilitate these connections – before, during and after the event.